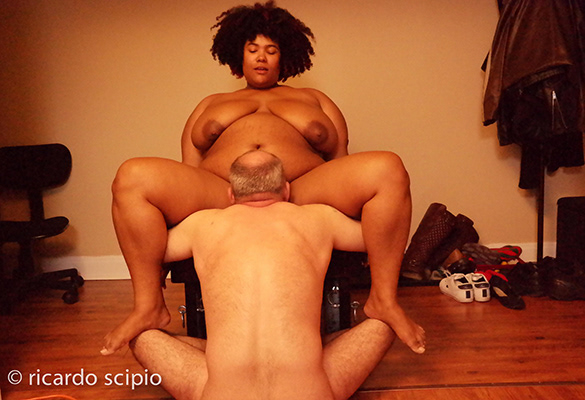 We are having both public and private Sex Goddess across Canada from BC to Nova Scotia- including Vancouver, Calgary, Winnipeg, Toronto, Timmins, Ottawa,  Windsor and other locations. The events are by invitation only. If you are interested in being invited to current or future events, are interested in hosting an event,  or would like more information email
The Sex Goddess Project is the first ever Canadian photography project depicting women and transpersons of all shapes and sizes and colours and ages celebrating their sexuality authentically without shame and apology.
This work is a very diverse, sex-positive and body-positive project that pushes back against slut-shaming and challenges the way sex is depicted.
 These are photographs of glorious moments of joy, connection. Intensity, ecstasy, and abandon.
Accompanying the showing of 100 photographs will be readings from articles written by some of the women depicted in the project about their experiences of self-discovery, self-acceptance and reclaiming of their sexuality through the process of being photographed for the project. There will also be some readings by the photographer, Ricardo Scipio about his forty-plus year journey that lead him to the creation of the work and his battles against sex-negativity- followed by a question and answer session with the audience  
Please note that pre-registration is required to attend any event..
To inquire about being invited to an event or for Media Interviews, please contact: