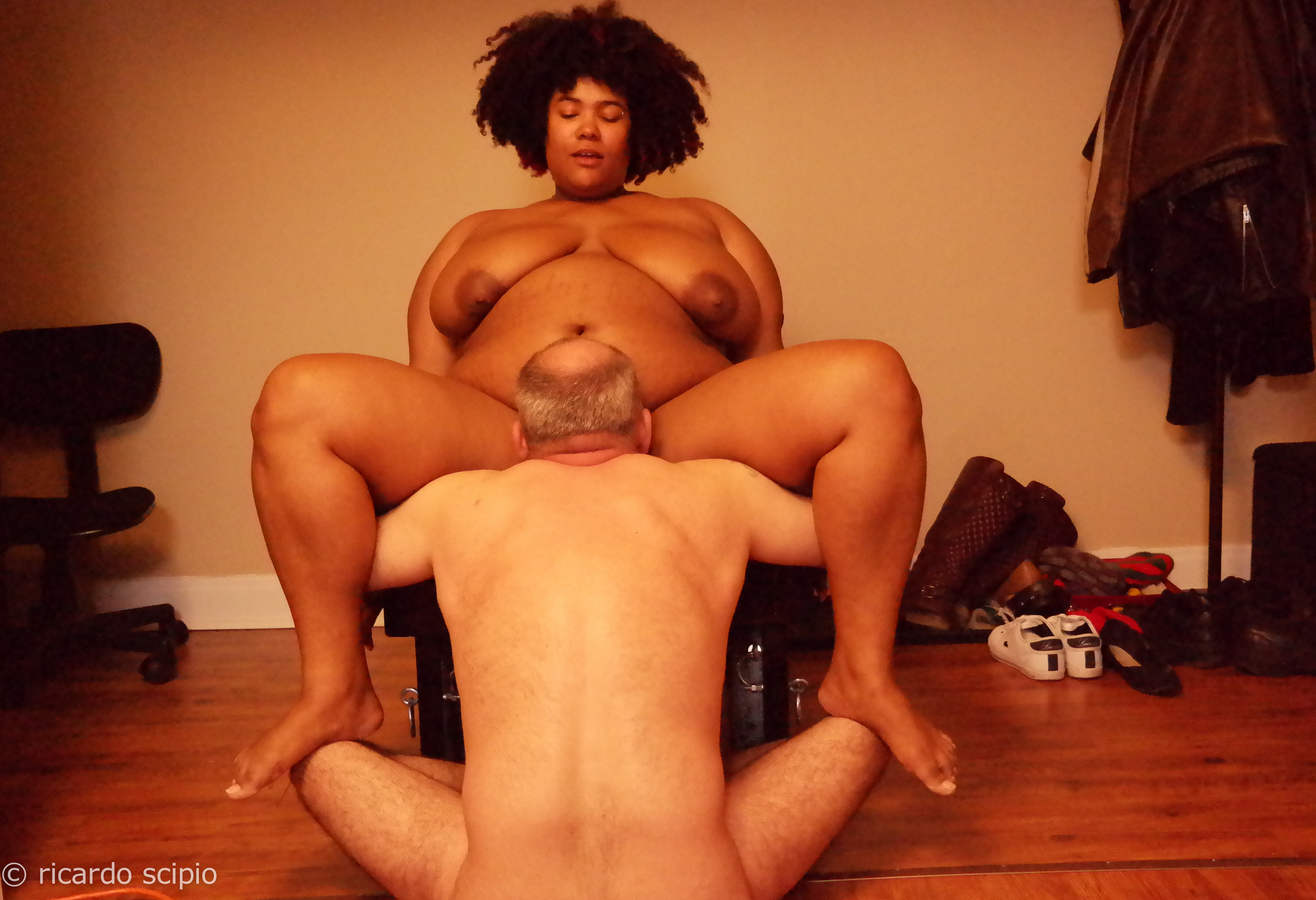 "Sex is too important to leave in the hands of pornographers"- ricardo scipio 2016
The Sex Goddess Project is a Ground-breaking Canadian Project of Sexual Art Photography. The Sex Goddess Project is a very diverse, sex-positive and body-positive project that pushes back against slut-shaming and challenges the way sex is depicted.
A very diverse group of women and trans persons of all shapes, and sizes and
colours
and gender-identities celebrate their sexuality in an unapologetic, unashamed and authentic way. These are photographs
of glorious
moments of joy, connection. Intensity, ecstasy, and abandon.
Here are some of the words written about the project by the Models-
"…it was certainly the most empowering, validating and
sexiest experience of my life.…"
"…The biggest thing I got out of the shoot was the
confidence knowing the inner work I have done has made me a woman who doesn't wait for what she desires but, instead, goes out seeking her experiences."
"It's not about the photographer, Ricardo
Scipio or my lover or any other person on the planet. It's about my
relationship with myself."
"When I make love to my man I feel the happiest, the
most beautiful, the most powerful, the most vulnerable and the most divine. Why wouldn't i want the world to see that???"
"…being a Sex Goddess is about your spiritual energy, not about your body, age, size, or color. It's about what your intentions are to another person and how you give and receive energy. So what if I'm a size 22? No problem. Or that my hair is wonky most of the time? Not an issue. It's about something much bigger than external qualifiers. It's about love, kindness, and being in the moment."
"Are women 'like me' supposed to like sex, never mind be filmed doing it in all our raw beauty and imperfect perfection? According to the images we see in porn and even erotica, the answer is a resounding, NO!. Rarely do we see images of multi-hued, quirky, lumpy, stretch-marked, radiant women who refuse to be shamed and know that they deserve to be adored. This is something I want to see, that I want to be part of, dammit!"
The Sex Goddess Project and earlier projects are only available to Collectors and Supporters. To inquire about becoming a Collector or Supporter email me directly   Here  
I am seeking Couples of All Shapes and Sizes and Ages and Colours In Canada or Who Will Visit Canada,  to photograph for The Sex Goddess Project Book Two. Interested candidates can email me directly   Here